Main Content
form
WE. SELL. HOMES.
Considering selling? We deliver qualified home buyers more than anyone in the industry. We are one of the most visited websites in the North Shore Chicago Real Estate market. Whether it's local, national, or international relocation, visitors come to North Shore Chicago Realty to list their homes, or see what properties are available to buy. We are an actual LOCAL Real Estate Agency, not a national online advertiser. We cut out the middle man and put you in touch directly with the source. To speak with an agent for more info please enter your email here: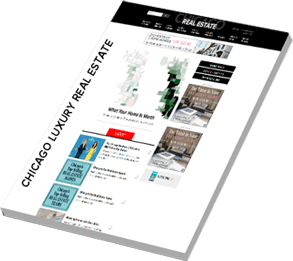 Request a COMPLIMENTARY Home Valuation: A well-priced home can generate competing offers and drive up the final sales price.
Our comprehensive market analysis compares recently sold homes and accounts for other important factors to provide you with a detailed price evaluation that puts it all in perspective.
Begin Here
North Shore Chicago Realty
04

North Shore Chicago Realty

NORTH SHORE'S PREFERRED LUXURY REALTOR
North Shore Chicago Realty – The Best Real Estate Agency On The North Shore North Shore Chicago Realty stands out as the North Shore's preferred real estate agency. When you work with North Shore Chicago Realty, you have real estate expertise, guidance, support, and knowledge to help you successfully buy or sell North Shore Chicago real estate.
Buying and selling real estate is not as easy as it seems, which is why it is so beneficial to enlist a premier North Shore real estate agency. North Shore Chicago Realty is a leading real estate agency that works closely with every client to fulfill all of their property wants, needs, and goals.
Read More